Yoder YS1500 Hardwood Pellet Cooker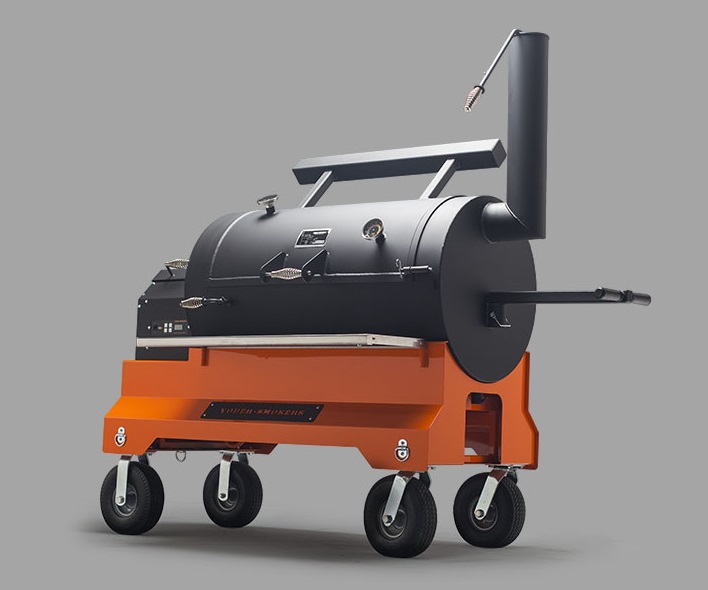 The Yoder YS1500 Pellet Cooker redefines versatile. The YS1500 is equipped with Yoder's wood pit proven heat management system ( HMS ) that provides the cook the ability to instantly build different heat zones in the pit. Mounted on Yoder's Competition Cart with 10″ pneumatic tires you have exceptional style and unmatched mobility.
Overall Depth  94cm  (Including Front Shelf)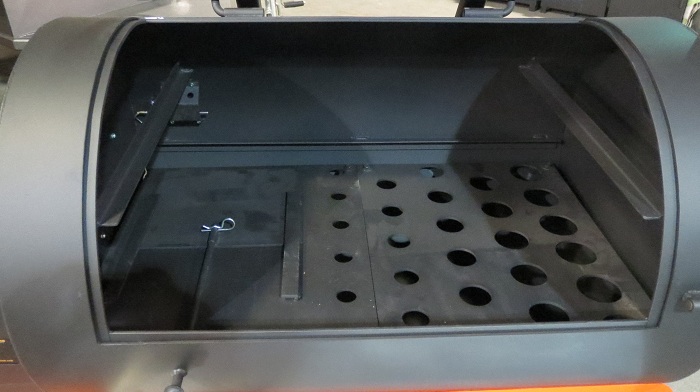 Cooking chamber of the YS1500 showing Yoder's Heat Management System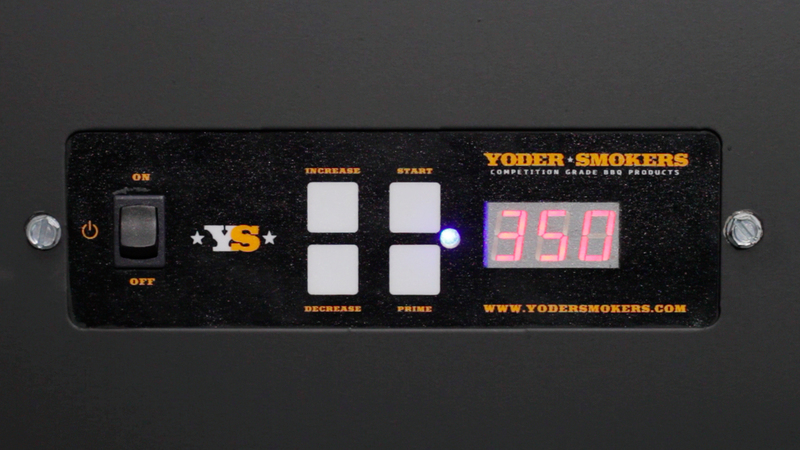 Yoder YS1500 – Control Panel.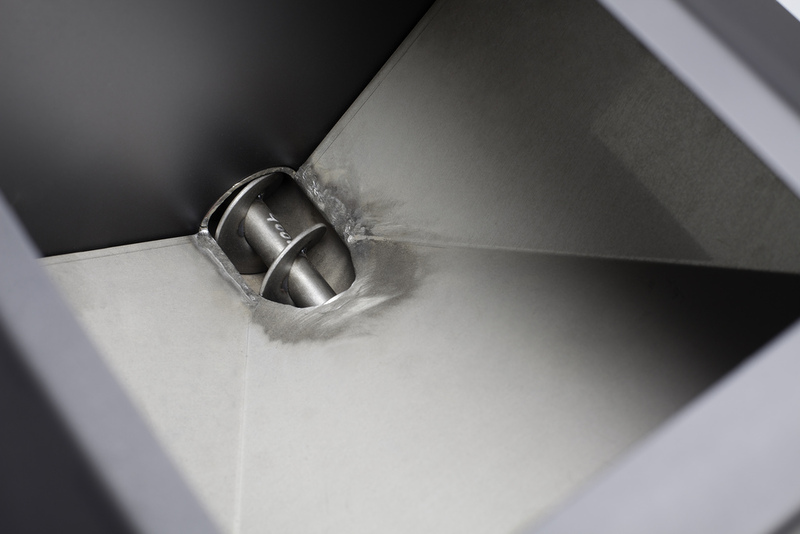 Yoder YS1500 – Auger that feeds the hardwood Pellets into the fire.
Yoder YS1500 – Fire Grate & Ignighter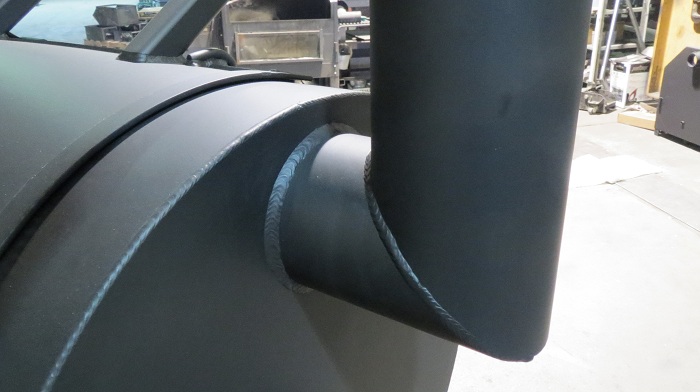 Precision hand welding on the YS1500