Temples of BBQ
Temples of BBQ, is a new travelogue and recipe book by the pioneer of American BBQ in Australia, Lance Rosen.
Rosen is the Big Boy of the "low and slow", smoked meat experience. The founder of Big Boy BBQ, Melbourne's first American BBQ restaurant, he's a passionate advocate of the style.
Temples of BBQ is a travel guide as much as it's a recipe book. It chronicles Lance's recent culinary road trip with his family through the Southern and Midwest states of the USA. He travelled over 6,000km in 26 days, eating and researching the BBQ temples and experiencing the regional differences. From food trucks to rib shacks and restaurants, he searched for the perfect ribs, beef brisket, pork and sausage links; the best of BBQ and soul food.
The Big Boy shares his recipes as if they came from his grandmother, simple and easy to make at home.
We learn the difference between Australian-style BBQ (grilling) and American BBQ (low, slow smoking). American BBQ is as regional in its styles as wine is in France and pasta is in Italy. Rosen takes us through the Southern and Midwest USA regional specialities and the different meat cuts, cooking styles and sauces. No more confusion between long end, short end or rib tips, direct and indirect heat burners, pellet BBQs, coal and wood smokers. All is explained.
There's Alabama chicken, Kansas City brisket, pork ribs and much more, but the recipes go beyond the meat main, with Southern soul food sides and pie as well. Think braised greens with potlikker, or maple baked sweet potato plus coconut cream pie, all with simple to follow instructions and metric measurements for Aussie cooks.
In his forward, Gary Mehigan writes, "Lance sets a new standard, the Rosen standard of smoked BBQ. He knows every pit and smoke house from Alabama to New York and he's a man you can trust to know about great, wholesome and truly delicious food."
From the moment you open the padded red, vinyl-like cover you could be stepping into an American diner or a Southern kitchen. Many of Lance's photos from the trip evoke sleepy Southern towns and you could be forgiven for thinking some were taken in the 1950's. They're perfectly complemented by Dean Cambray's earthy and evocative recipe shots.
And it all makes for entertaining reading, with chapters like, Let's Get Saucy and pithy quotes like, "lookin ain't cookin," dotted throughout.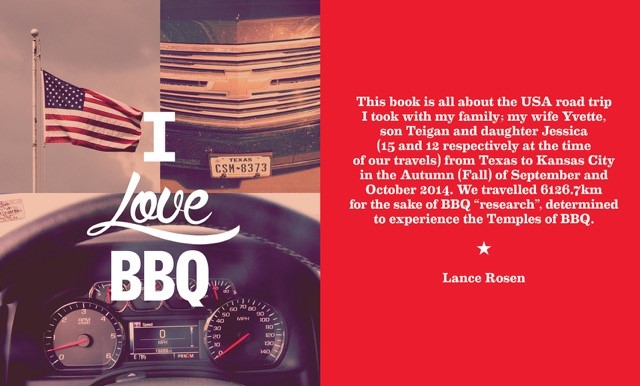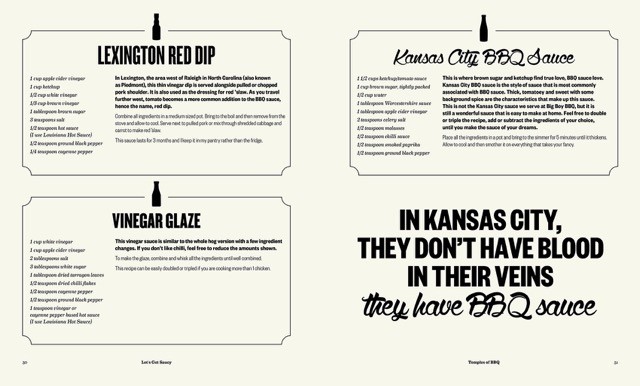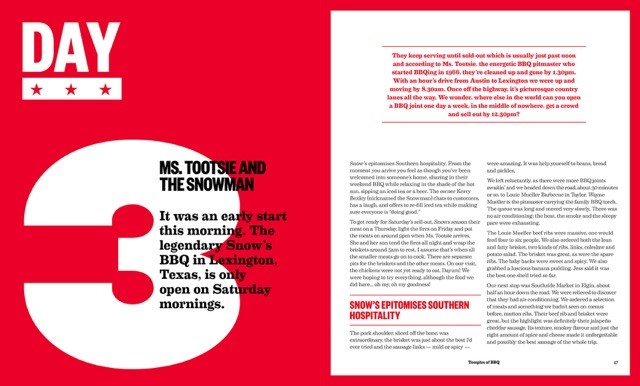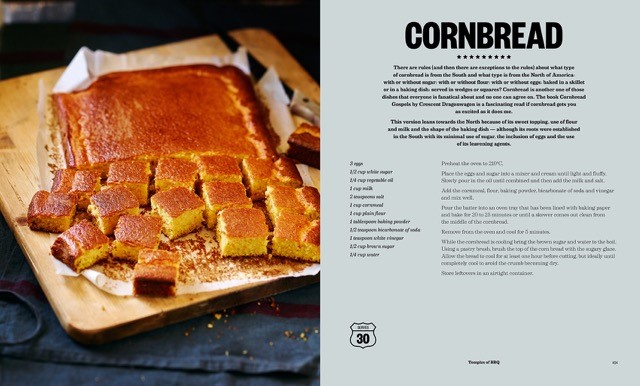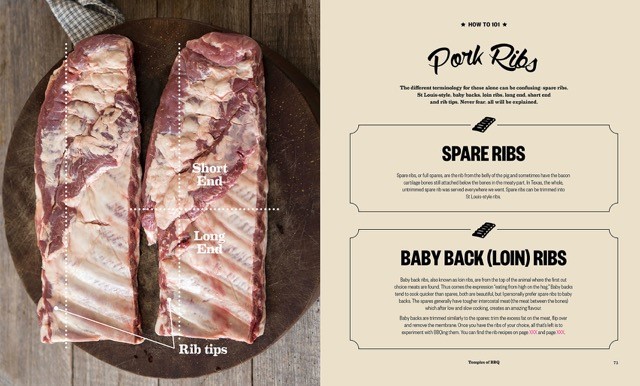 Temples of BBQ won best BBQ cook book in Australia and is in the top 3 BBQ cookbooks in the world at the Gourmand World Cookbook Awards. The winner is due to be announced at the end of May 2016.
To place an order, please email david@grillpro.com.au