Stufz – Ultimate Burger Makers
The STUFZ Ultimate Burger maker creates the perfect stuffed hamburger, turkey burger, chicken burger or any other ground meat burger.  This is no easy task without a StufZ Ultimate Burger Maker.
Stuffed burgers made by hand are time consuming tend to fall apart on the grill.  The StufZ Ultimate Burger Maker makes not only the perfect stuffed burger, but also makes perfect hamburger patties in a variety of sizes to suit your appetite.
You will be amazed at the taste, as all of your toppings infuse flavor throughout the burger.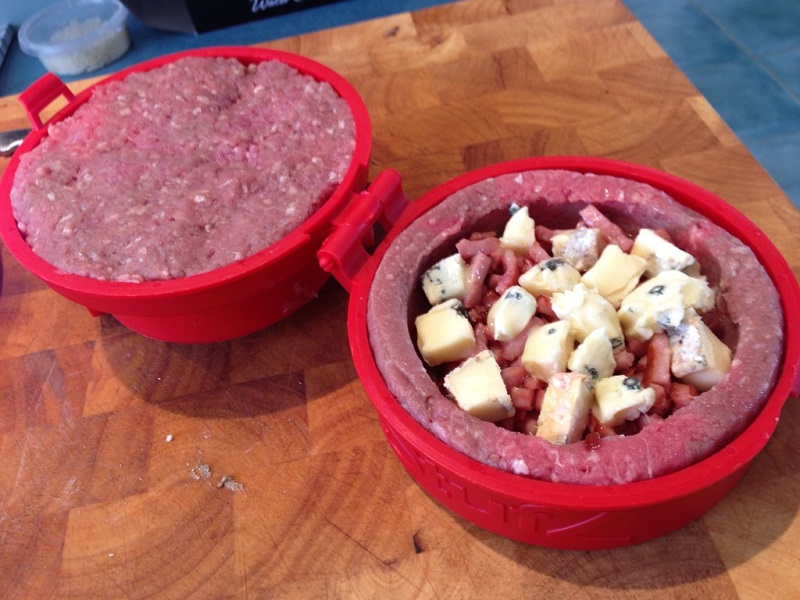 Bacon & Blue Cheese Burger
Burgers all ready to grill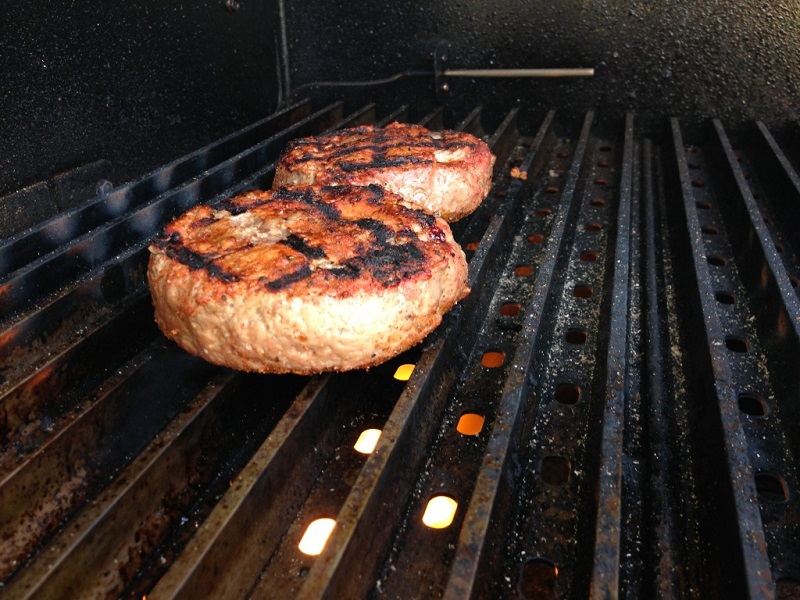 Burgers cooking on Yoder's Direct Grill Package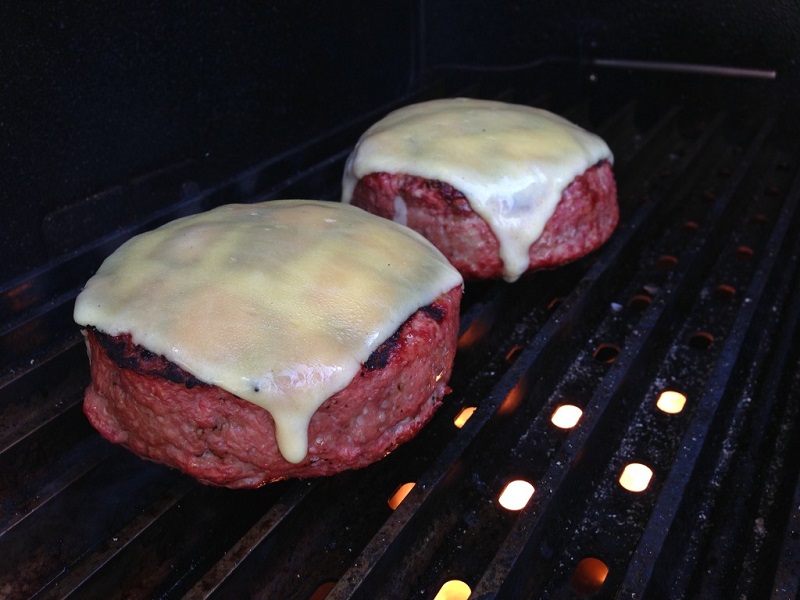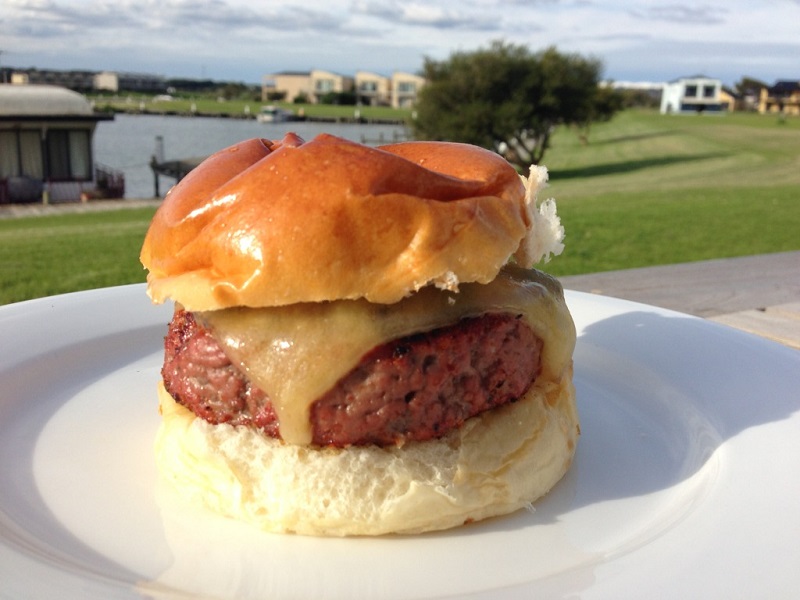 Cheeseburgers
Gourmet Burgers
Stufz with Grilled Bacon, Mushroom & Brie Cheese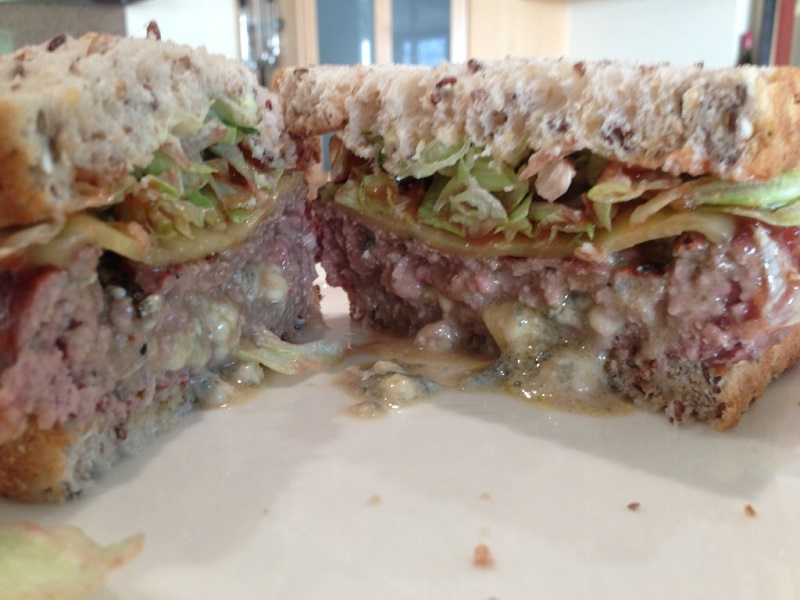 Stufz with Blue Cheese