Flame Grilled Steak
Flame Grilled Steak on the YS480 or YS640 Pellet Grills.
I always find its best to start with Quality meat, I got my steaks from Feast Fine Foods.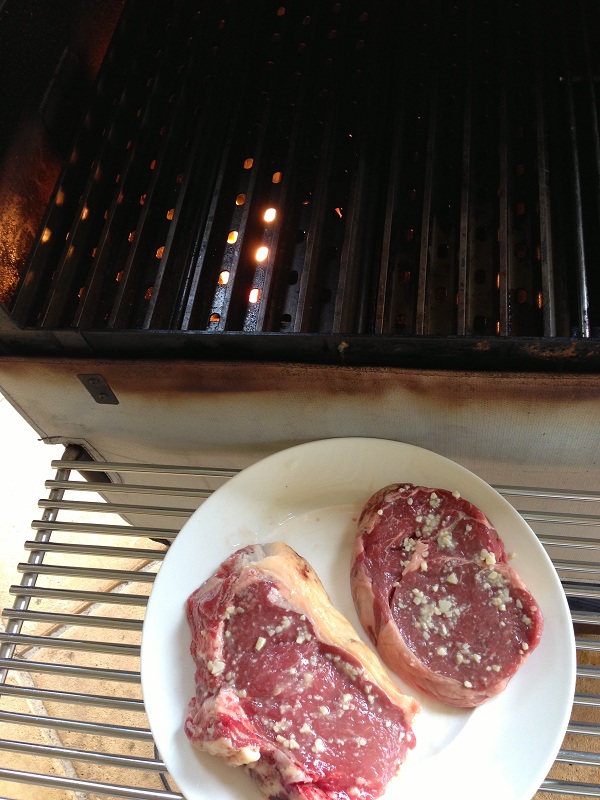 First I bring the steaks to room temperature. A Rib Eye for me & a smaller, thinner Scotch Fillet for my partner. I coat the steaks in olive oil & sprinkle a little bit of garlic.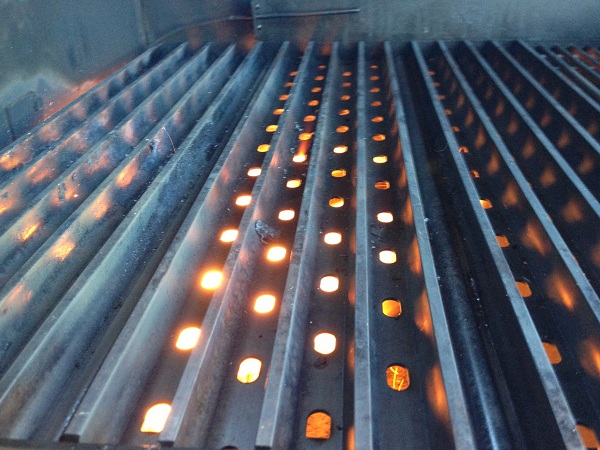 Remove the Heat Management Plate & insert the "Grill Grates" on the left side & one set of chrome grates on the left. Start the Yoder Y Series Pellet Cooker, lid closed & set temperature to 495F & once the temperature is up over 450F increase it to 600F & wait for another 10 minutes before putting steaks on.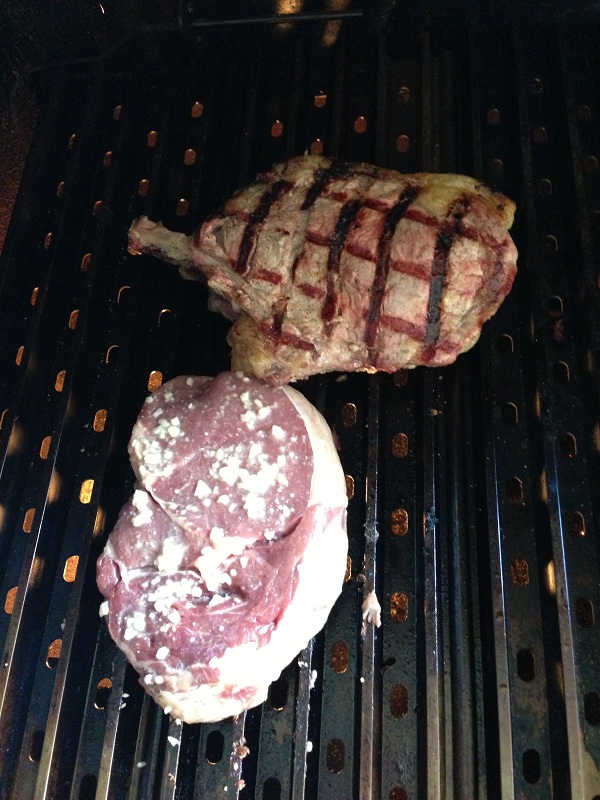 I cook them for 2 minutes & then turn 90 degrees & after another 2 minutes I turn them over.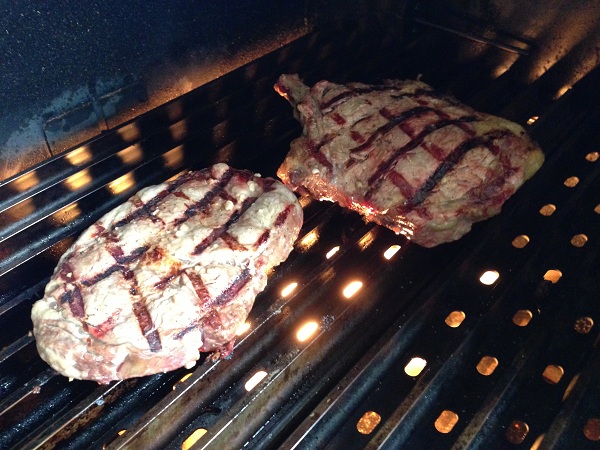 Once turned over, I again leave them for 2 minutes before turning them 90 degrees & leaving them for another 2 minutes.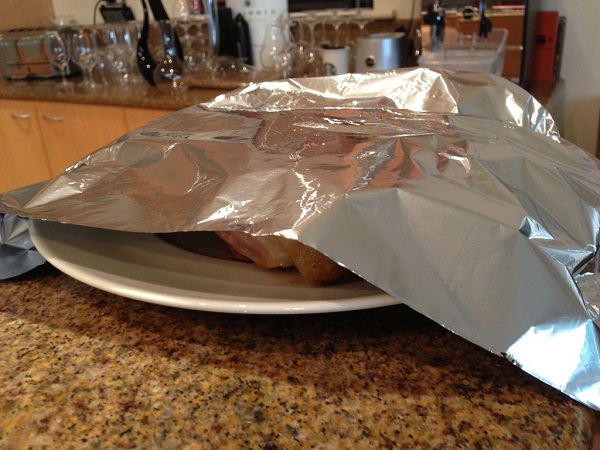 I then let the steaks rest for about 5 – 10 minutes with a "Tent" of foil over them to keep them warm but not to continue cooking.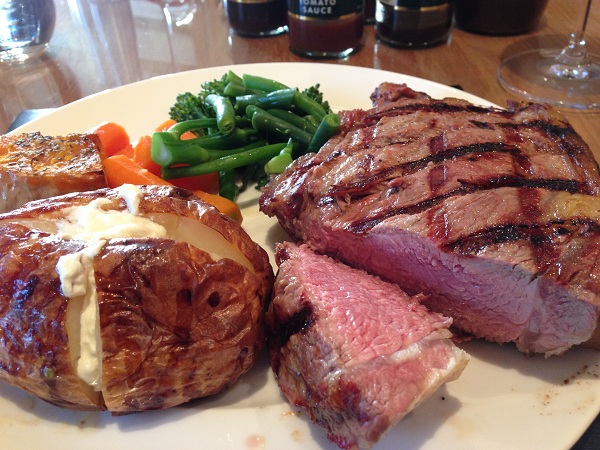 Served up with a baked spud & veg, this steak is so jucy & cooked to perfection.