Slow-Cooked Lamb Shanks
Lamb shanks when slow-cook on the Yoder Pellet Grills take on a gentle smoke flavour that make them taste fantastic.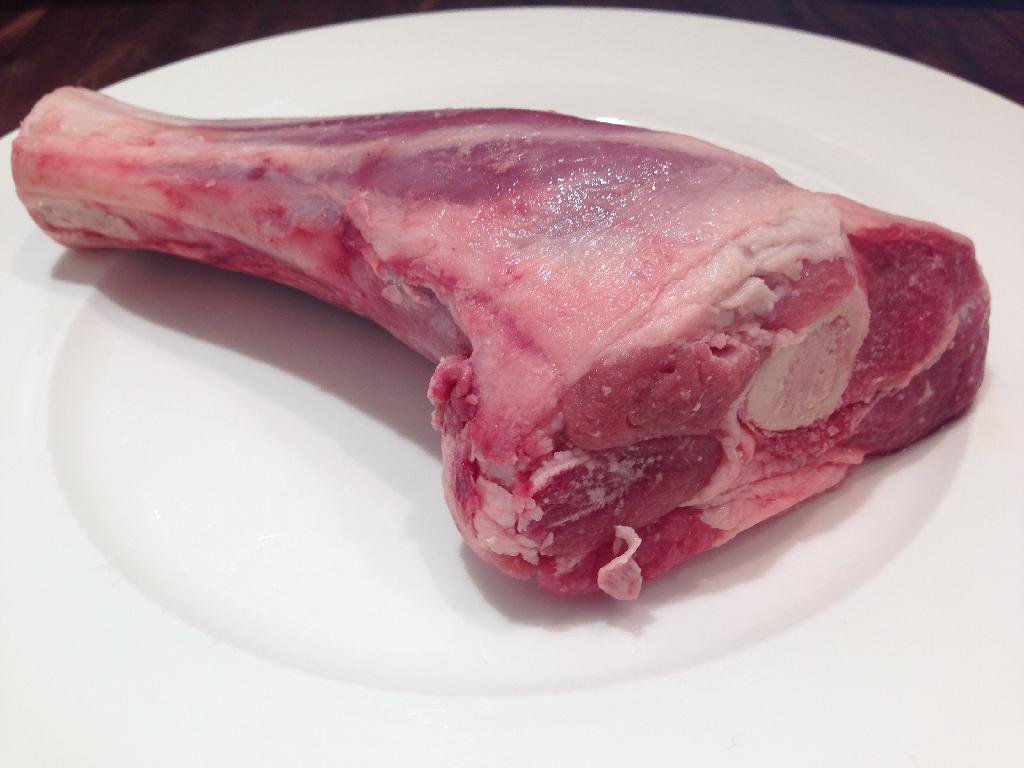 Start with quality Lamb Shanks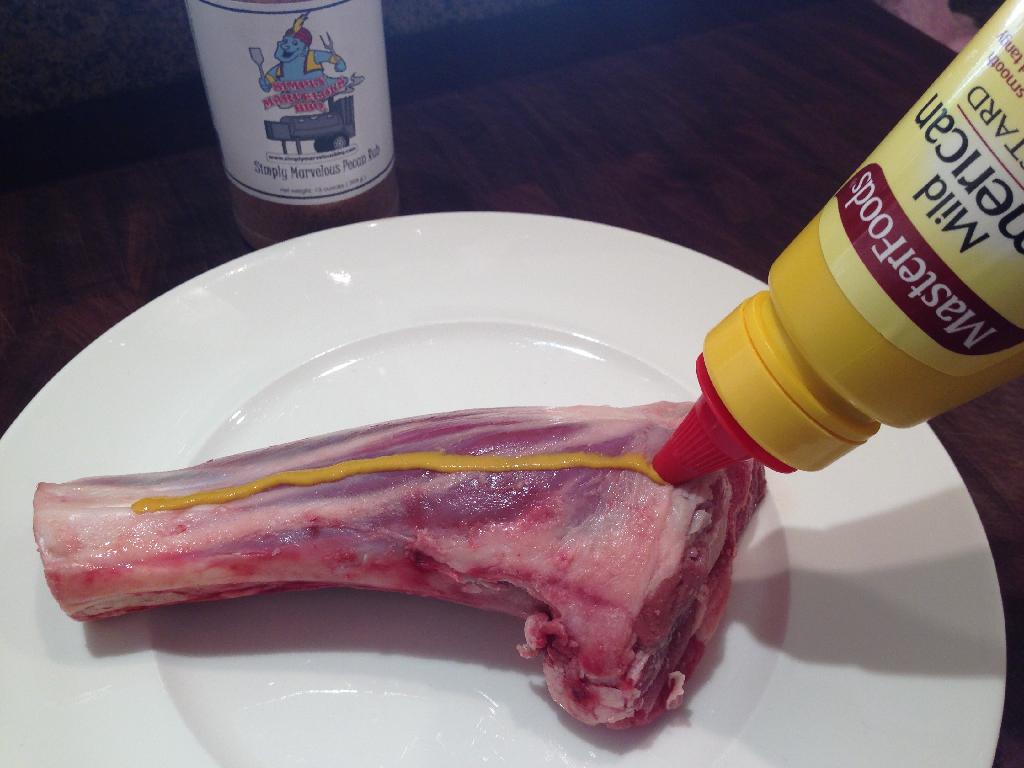 Apply a thin line of American Mustard & massage in all the way around, then apply a really good rub ( I use Simply Marvelous Pecan Rub )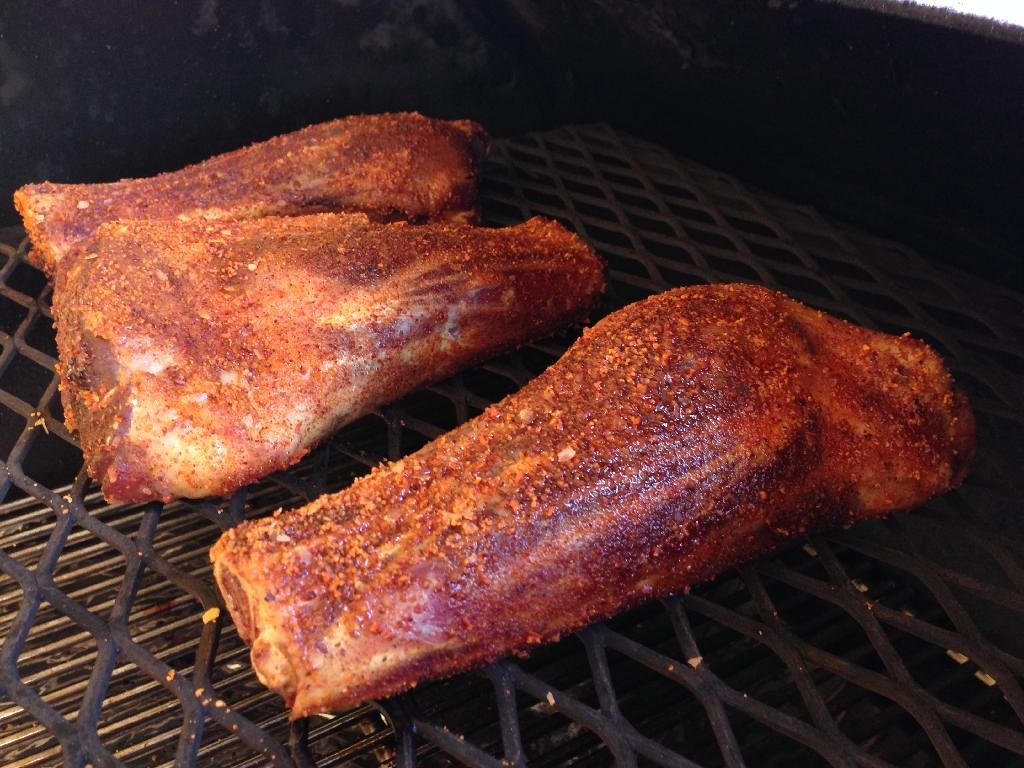 Into the Yoder at 225F / 105C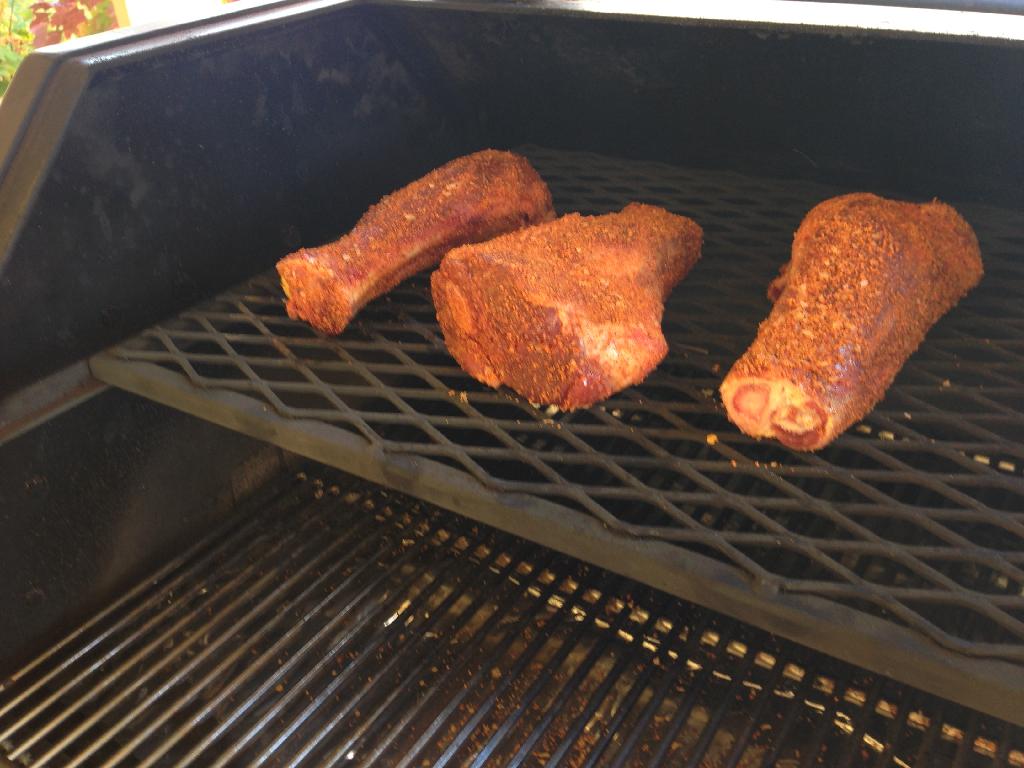 Cook for 6 hours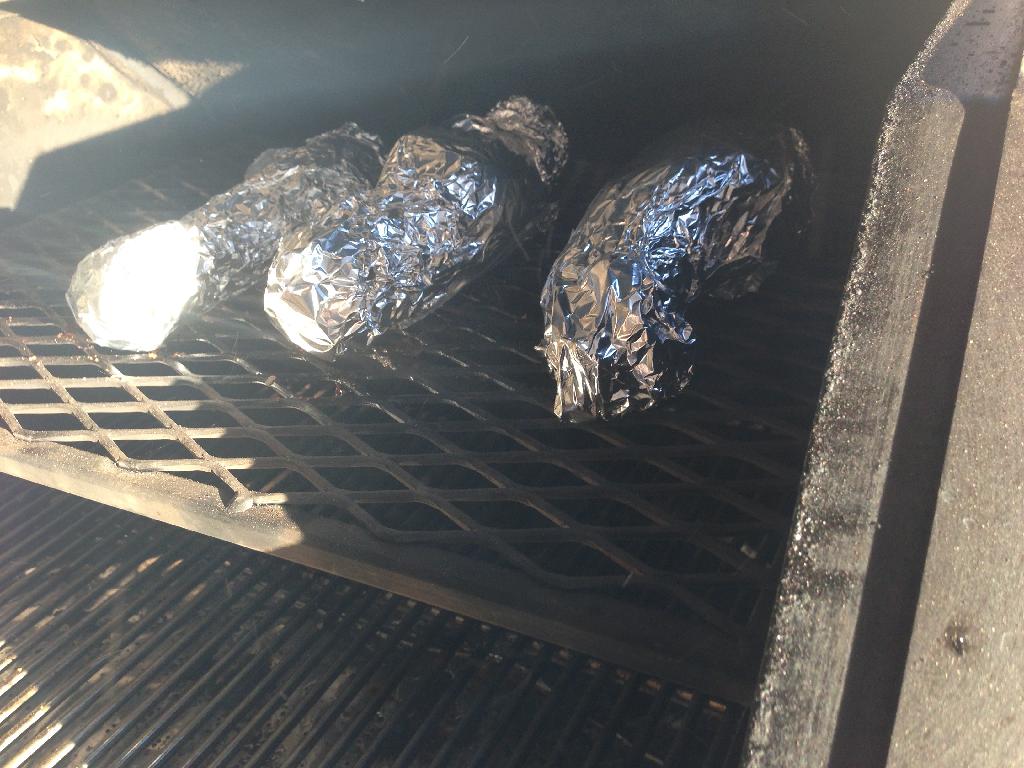 After 6 hours, foil wrap the shanks. After another 2 hours, remove from Yoder & place in an esky ( no ice ) to rest for 30 minutes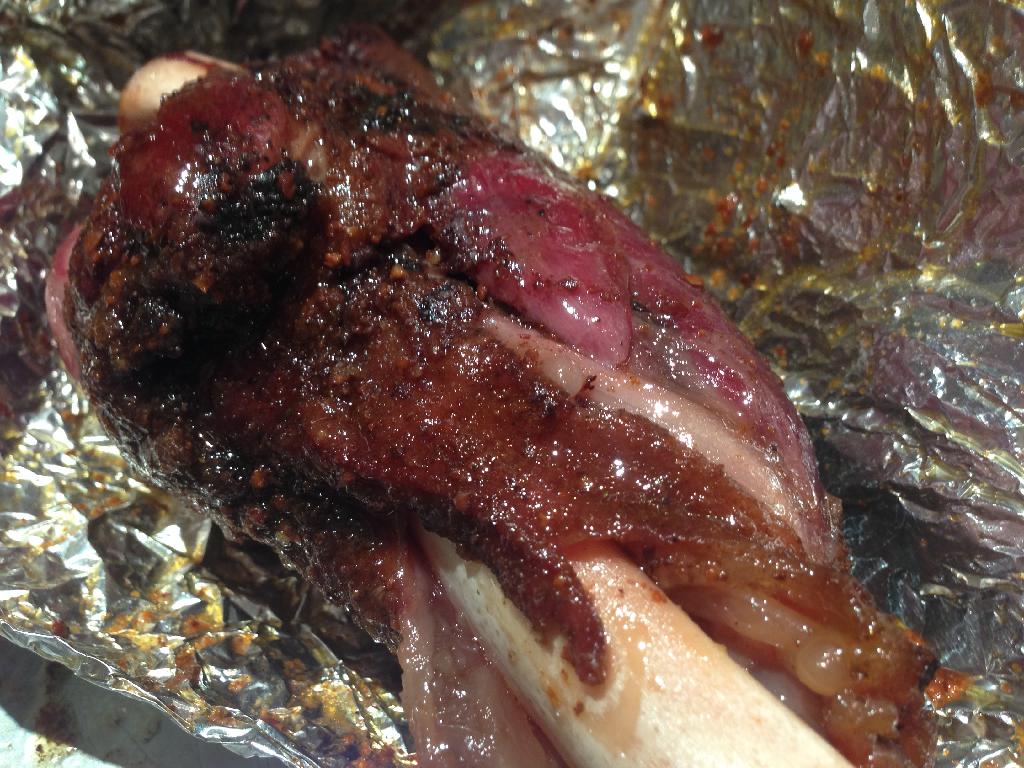 When you unwrap them the meat should be falling off the bone.

Shred with a fork to serve.

The smell of the Lamb accompanied with the Rub & the gentle Smoke flavour is fantastic.
A great Australia Day dish!