Slow-Cooked Duck
Slow-Cooked Duck
Basting mixture
– Half a jar of quality Orange Marmalade
– Juice of a freshly squeezed orange half
– Honey
– Butter
– heat & mix prior to basting
Start with a good quality 2kg Duck, rinse & trim the neck off.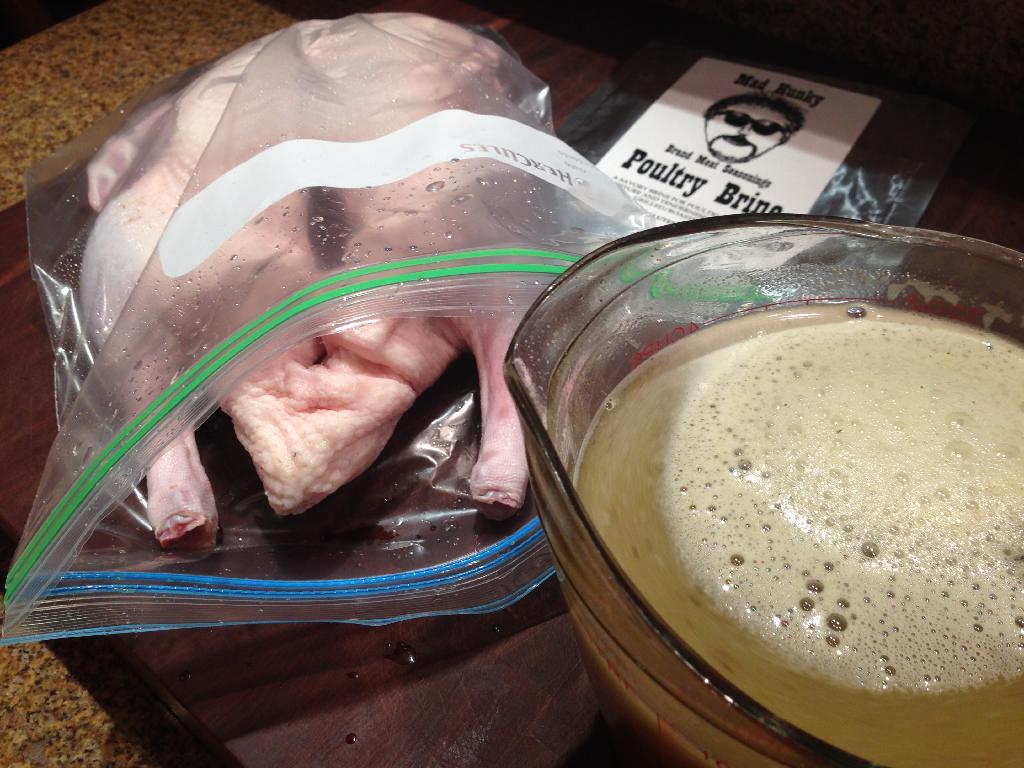 Place the Duck cavity up in a large Zip-lock bag & mix 1L of cool water to 8 tablespoons of "Mad Hunky" Poultry Brine & pour in the bag. Brining any poultry will really help your finished bird be full of moisture.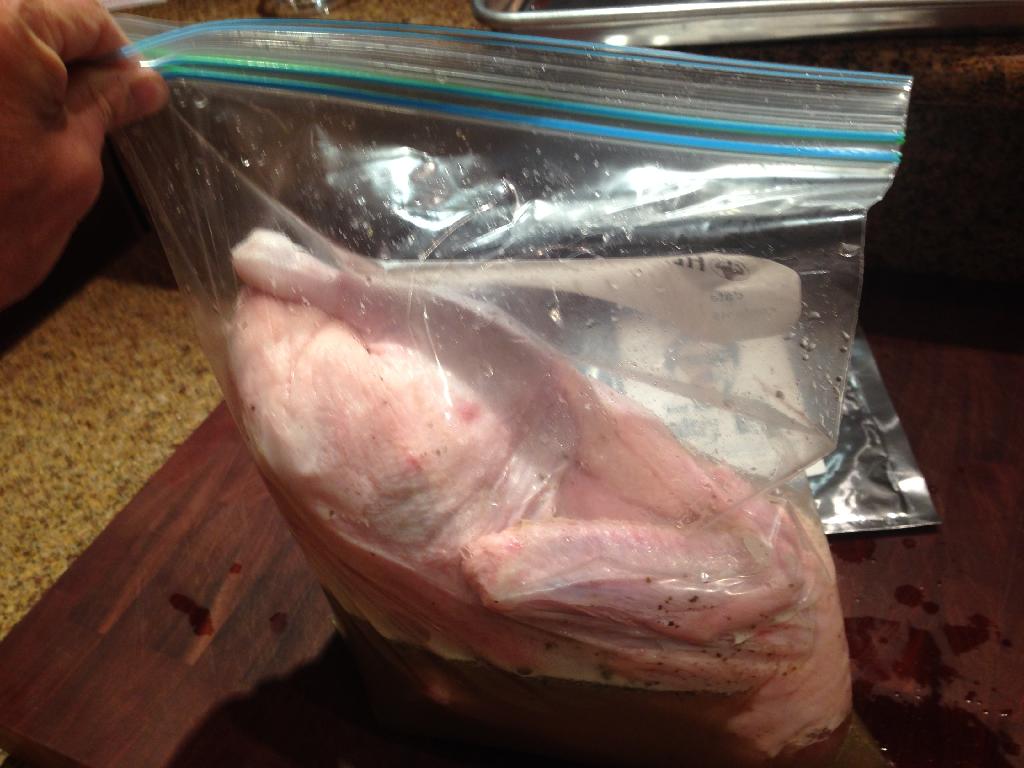 Close the bag all the way along, except for your finger in the corner.

You need to get all of the air out of the bag, just leaving the brine around the duck, so place bag submerged in water to remove all air & finish zipping up the bag.

Place your brined Duck in a bowl in the fridge for 12 hours

After 12 hours remove your Duck from the bag & the brine.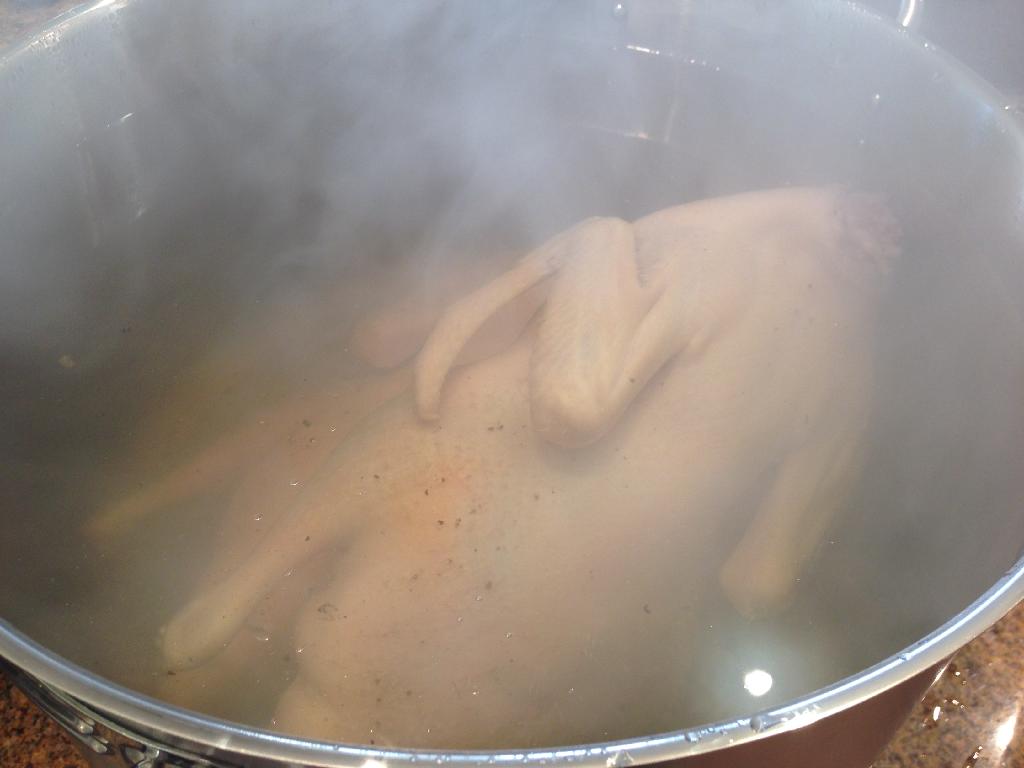 Place your Duck into a boiling pot of water for only 30 seconds ( this will help tighten the skin )

Then straight into an ice water bath for 2 minutes

Place into the Yoder Pellet Grill at 200F / 95C ( see how much tighter the skin looks )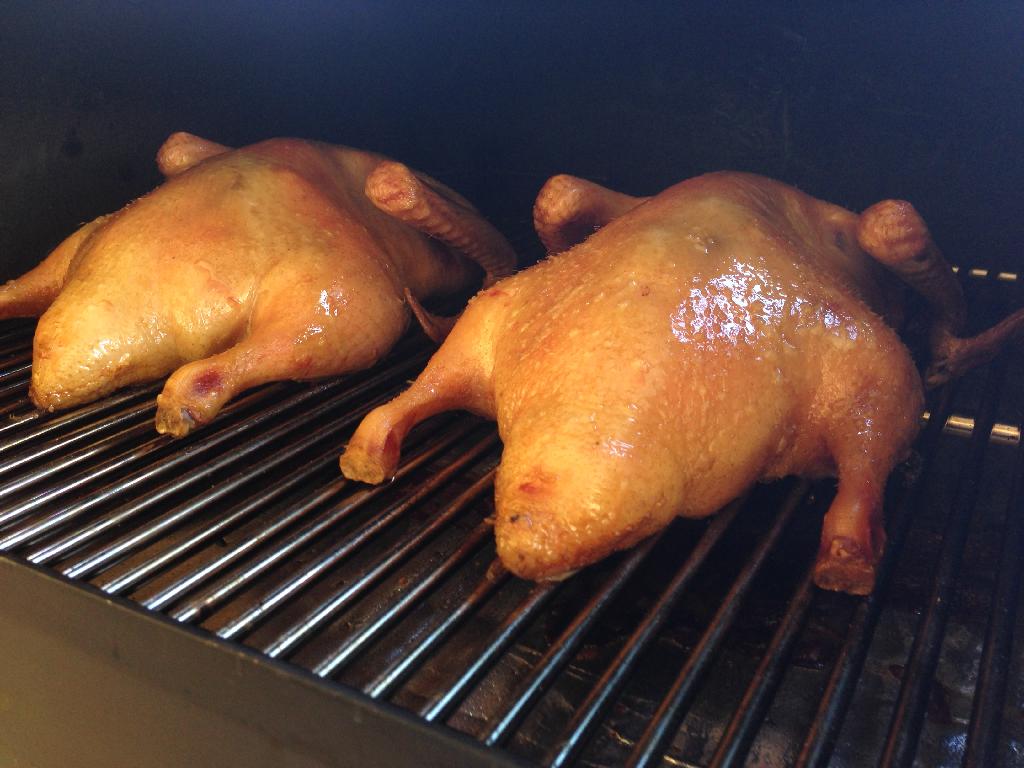 Slow-cook for 6 and a half hours at 200F / 95C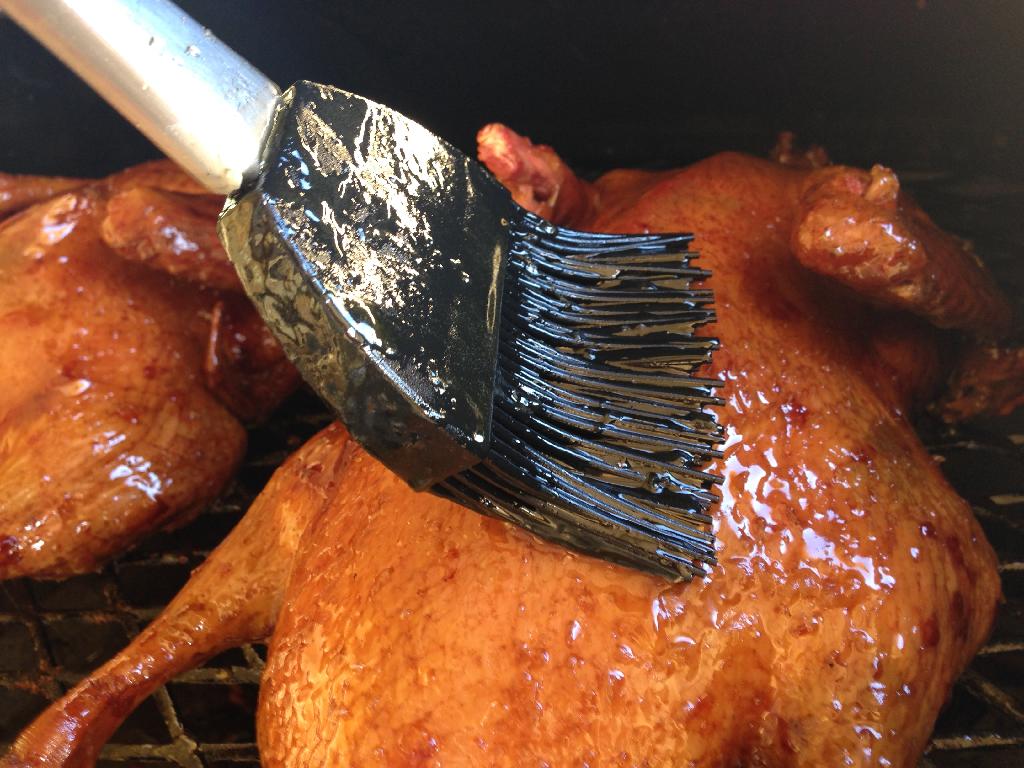 Start basting at the 6 hour mark with the warm basting mixture

After 6 hours 20 minutes, increase the temperature of your Yoder Pellet Grill to 350F / 180C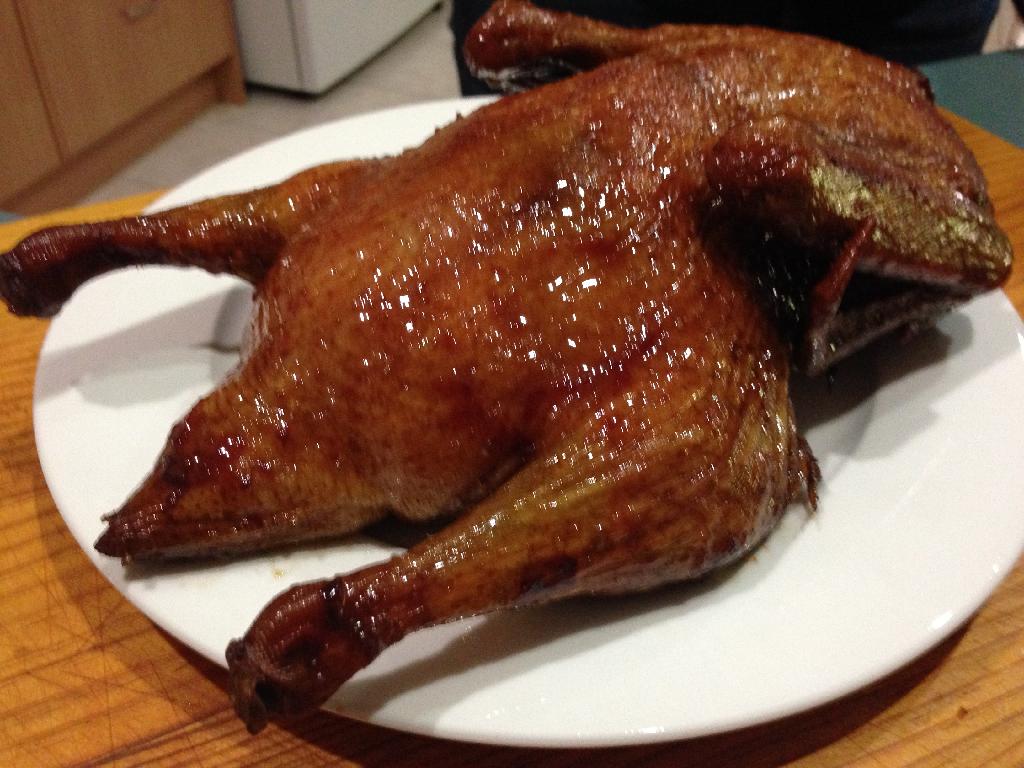 At the 7 hour mark, remove the Duck & allow to rest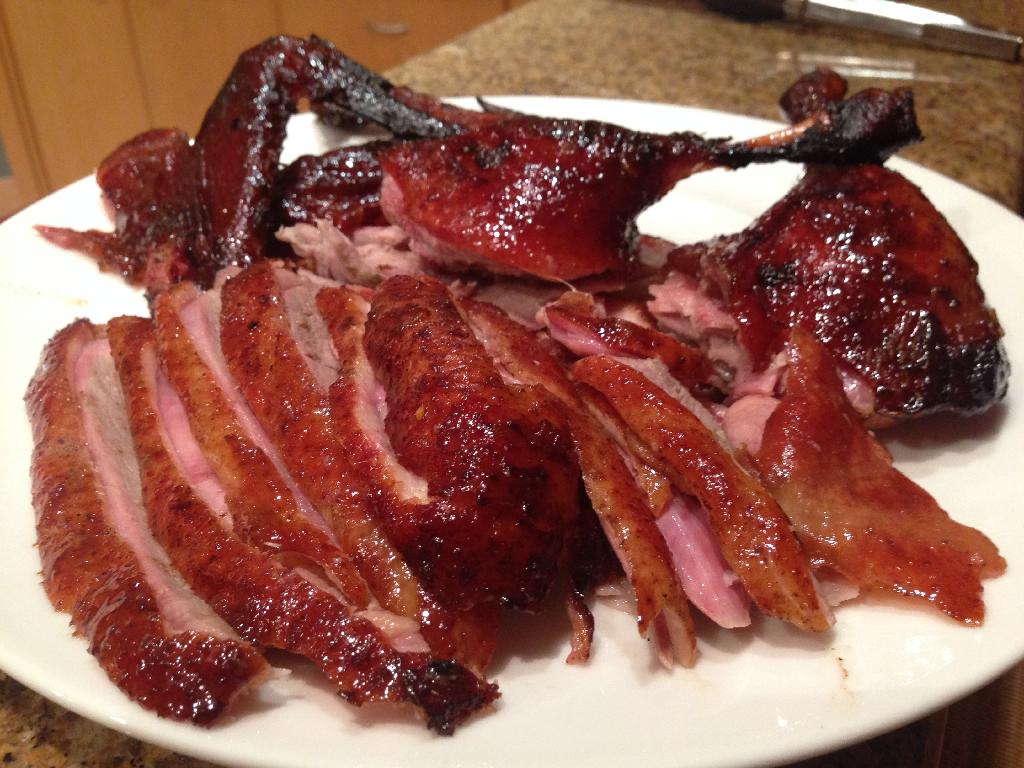 The pink you can see is the "Smoke Ring"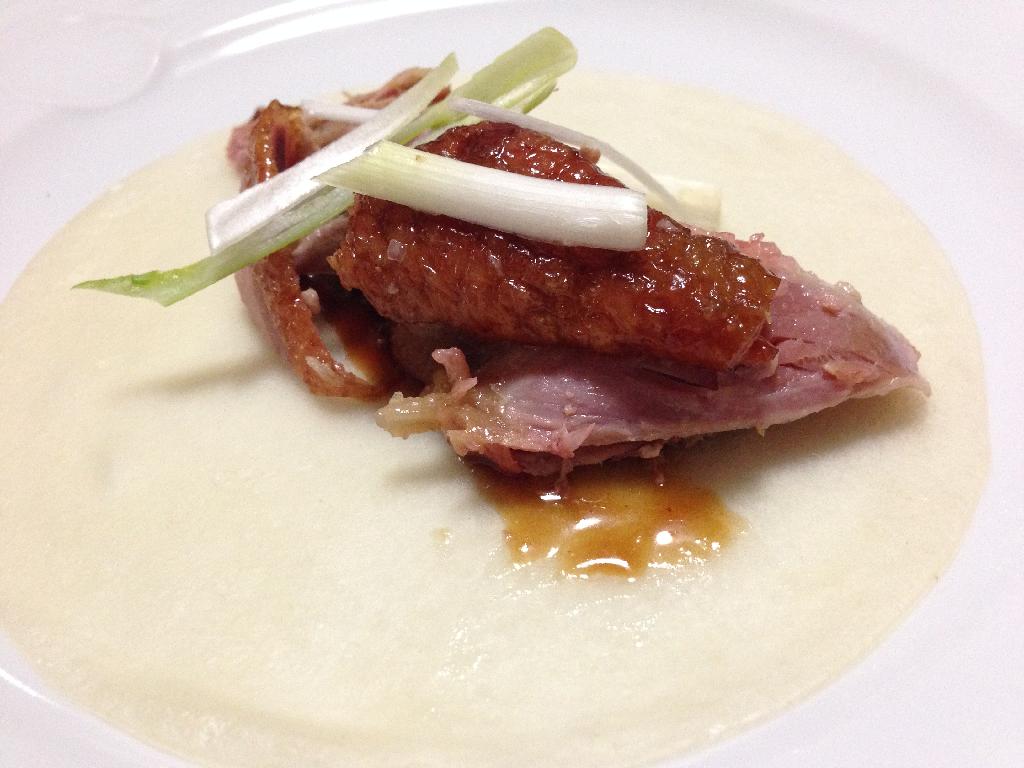 Duck pancakes taste awesome!
Enjoy.