Mango Jalapeño Planked Salmon
Mango Jalapeño Planked Salmon
2 Salmon Filets
2 Cedar / Alder Planks
Grapeseed Oil
1 x Jalapenos, ( or medium green chilli ) cut into rings
half of a small onion, diced
1.5 tablespoons of garlic, minced
one third cup of Riesling
1.5 tablespoons of whole grain mustard
1 x cup of Mango preserves
sprinkle of fresh ground pepper
2 x ( 3″ ) Rosemary sprigs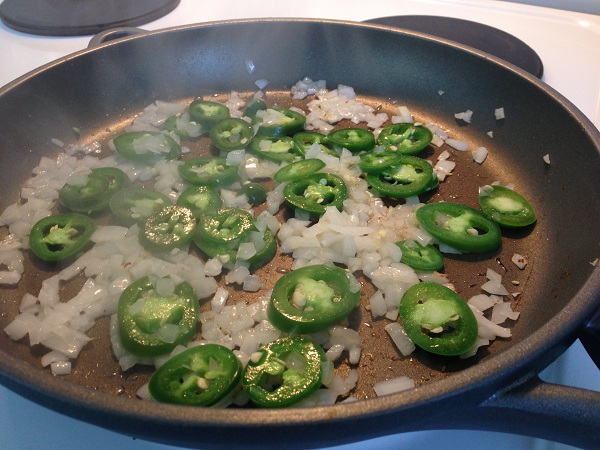 In a saute pan over medium heat, heat oil. Add Jalapenos & onion, saute until caramelized.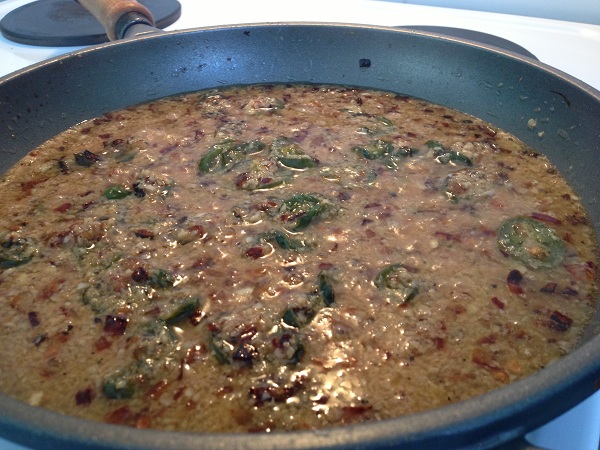 Add garlic & once it is soft, deglaze with Riesling.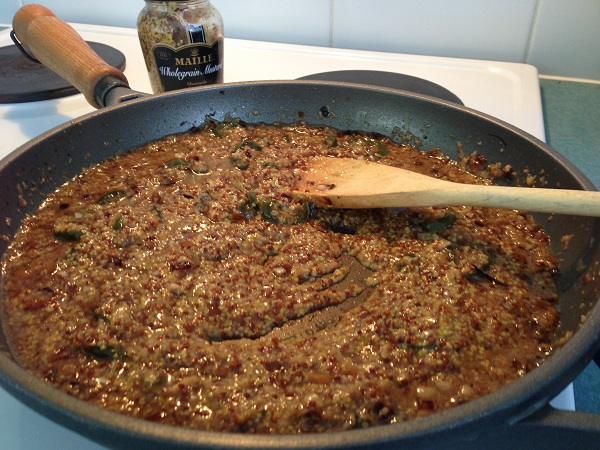 Next add mustard & mango preserves & bring to a simmer over low heat for 20 minutes & let completely cool.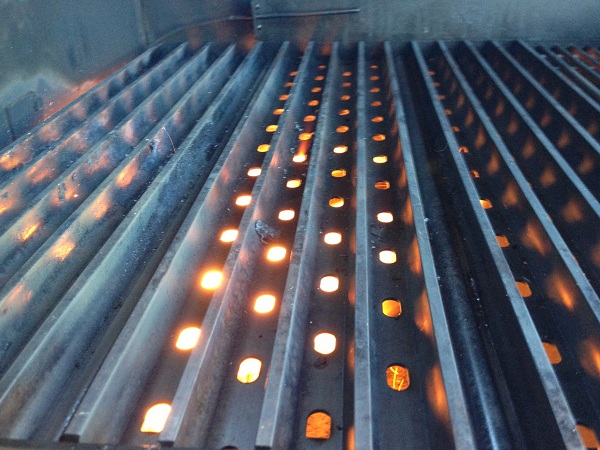 Remove the Heat Management Plate & insert the "Grill Grates" on the left side & one set of chrome grates on the left.
Start the Yoder Y Series Pellet Cooker, lid closed & set temperature to 450F
Soak planks in water for 3 – 6 hours & place Salmon on skin side down & the top with mix & rosemary.
Place your Cedar planks with Salmon on the Grill Grates, over the direct flame.
When the plank begins to smoke, move plank to the indirect side on the chrome grate to finish cooking until Salmon is Medium-rare.
Let sit for 2 to 3 minutes before serving.