LA CAJA CHINA #3 ROASTING BOX
The La Caja China Story:
It was the year 1985 during the Christmas season, when Roberto Guerra was cooking a pig on a makeshift barbecue, talking about all the trouble and long waiting time involved in this process. His father then talked about the long, wooden box he remembered from his childhood in Cuba.
His father told him how the old contraption, called the Chinese Box, cut the roasting times virtually in half. Roberto asked his father to build their very own box.
A few years later, the company, La Caja China, was born and is regarded today as the Number 1 Roasting Box in the world.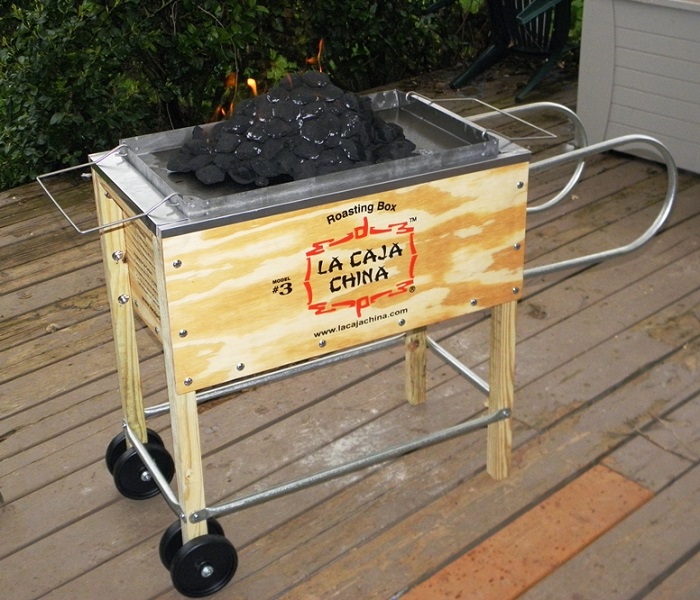 The La Caja China #3 Roasting Box
This is great for home use
Size:  Length: 71.1cm    Width: 36.8cm    Height: 73.6cm   Inside Depth: 22.2cm
Construction:  Boxes are made of BC Plywood, lined with Marine Aluminum Gauge .032.
Convenience:  You have the flexibility of roasting Pork Belly or Chickens
Quality:  Made in the USA ( Spare parts available )
Durability:  Many years if properly cared for
Versatility:  Up to 7.3 kgs Turkey, 2-3 whole Chickens, 2 Pork Ribs Slabs, 1 -2 Pork Shoulders, or any other type of meat or fish.
The following items are included:
Stainless Steel Pan & Grid
S/S Pan Holder

4 S/S Hooks

1 Marinating Syringe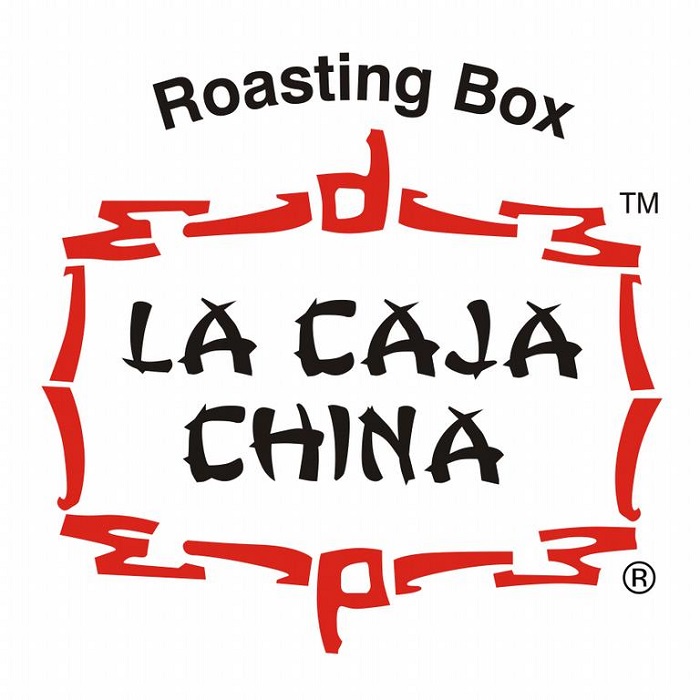 Please email me at david@grillpro.com.au for more information & orders.