Diemen's "Original" Hot Sauce Chicken Wings
While cooking at Taste Of Melbourne we met the Guys from Diemen's Hot Sauce & enjoyed some fabulous hot sauced Chicken Wings cooked on the Yoder Pellet Grill.
Ingredients:
5kg Chicken wings (mix of drummets and wingets)
Bottle of Diemen Hot Sauce (original or insanity)
100g Butter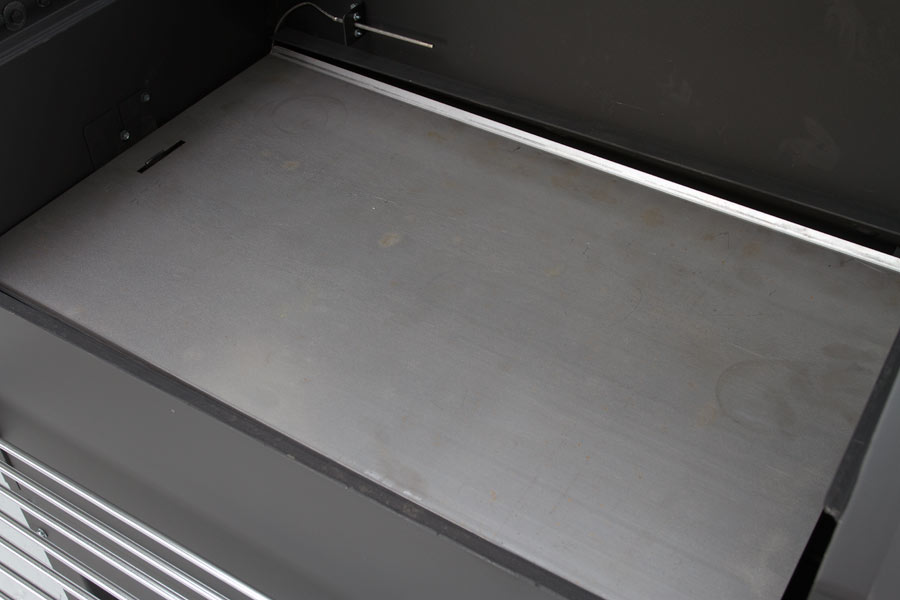 Set your Yoder Pellet Grill with Heat Management Plate in and Aluminium Grill Rails ( if you have them, otherwise the chrome cooking grates )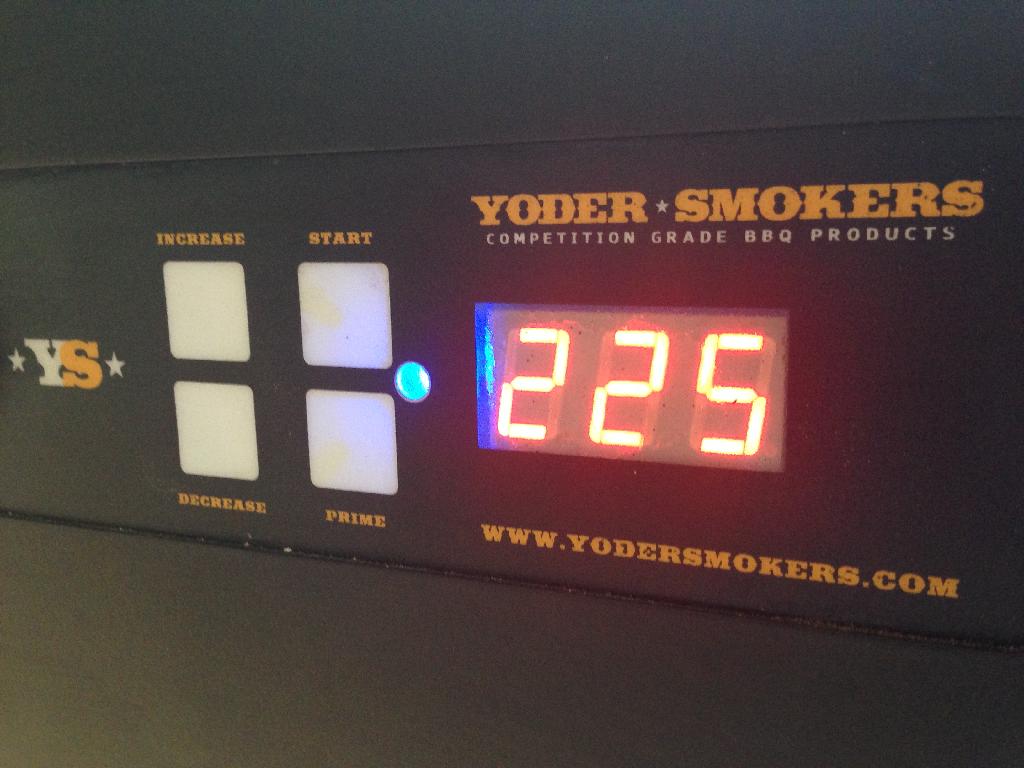 Turn Yoder on & set it to 225F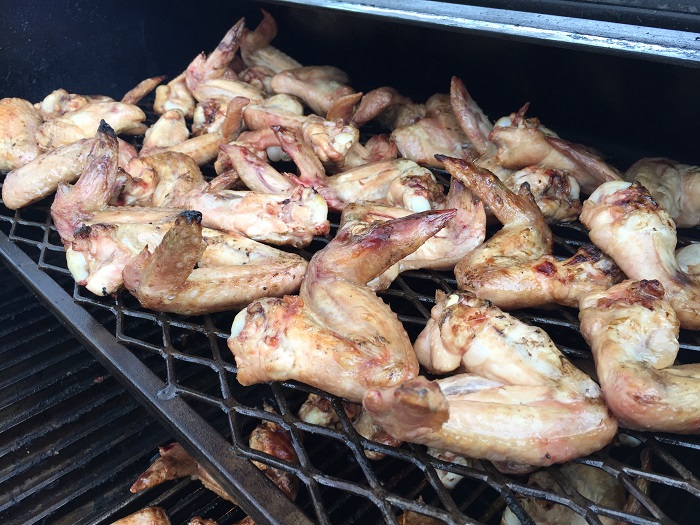 place the wings 1cm apart across the grill. Ensure that the wings are rotated across the bbq to ensure even cooking.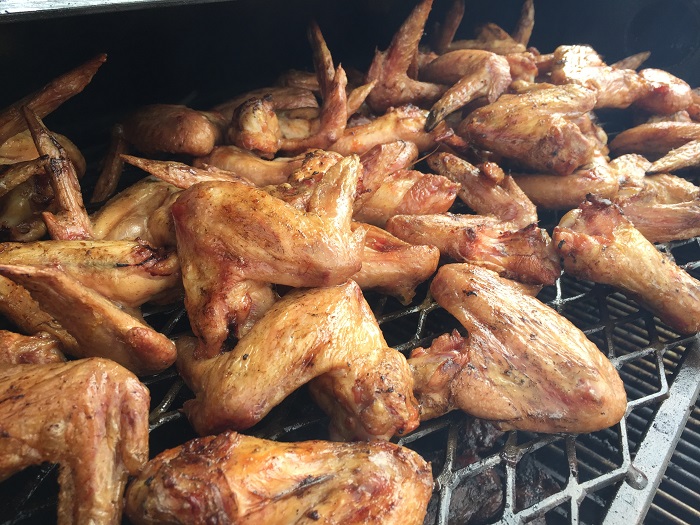 After 1.5 hour at 225F increase temperature of Grill to 300-350F and cook until golden brown. (approx 15-30mins)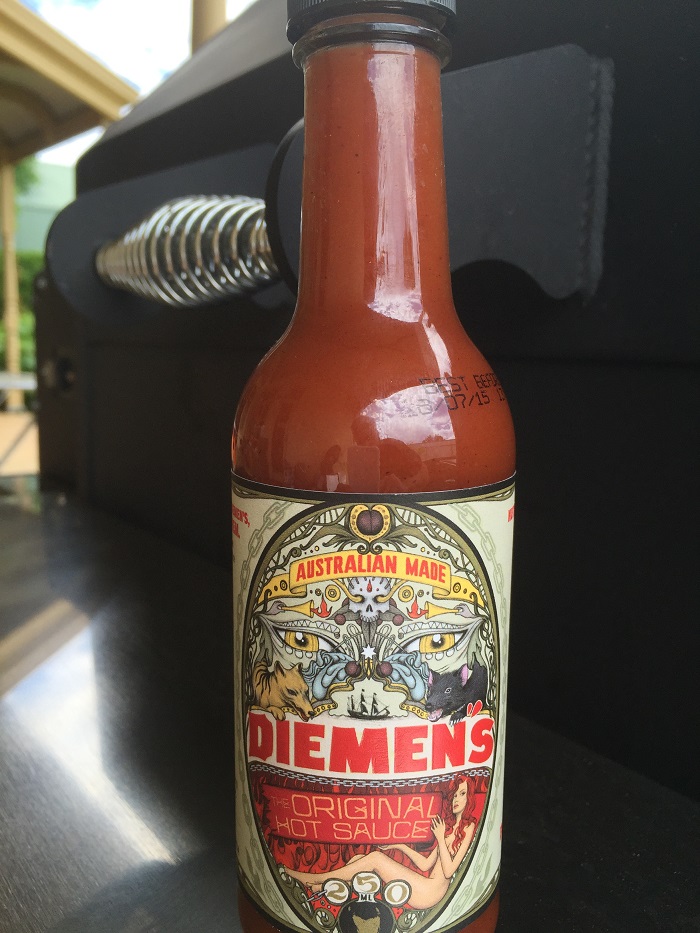 While wings are cooking arrange a pan that the wings will fit into.
Place the pan in the bbq with the Butter and the bottle of Diemen's Original Hot sauce and ensure it rises to a temperature where the butter only just melts (do not over heat).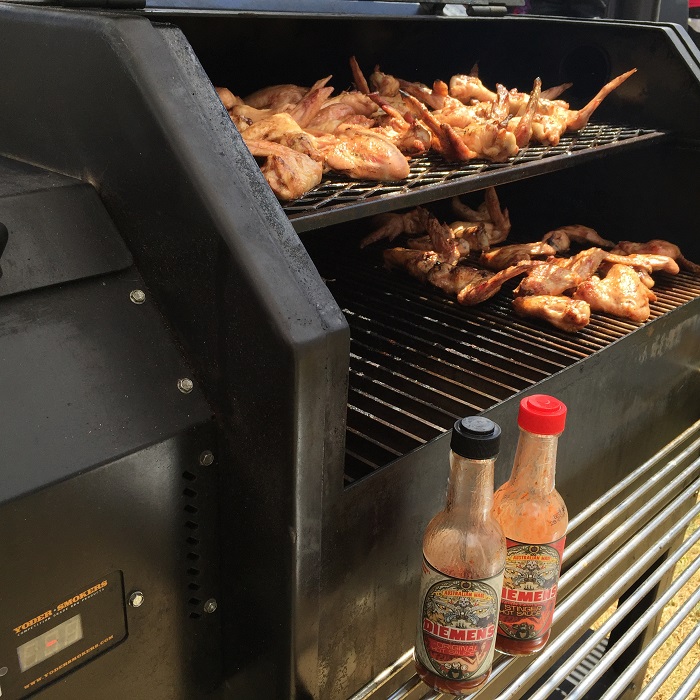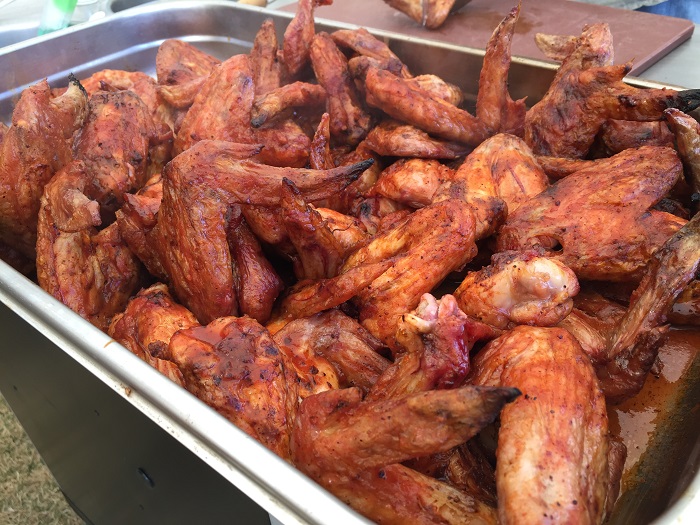 The finished result will speak for itself.
Notes:
For a hotter / spicier result, try Diemien's Stinger Hot Sauce
Not over melting the butter helps to have the sauce thick enough to coat.
Recipe by Brett Robinson from http://www.aussiepitmasters.com.au/