Apple & blackberry Dump Cake
1 x can of Apple pie fruit
1 x can of Blackberry pie fruit
1 x 470g packet of Vanilla Cake mix
Butter sliced about 2mm – 3mm thick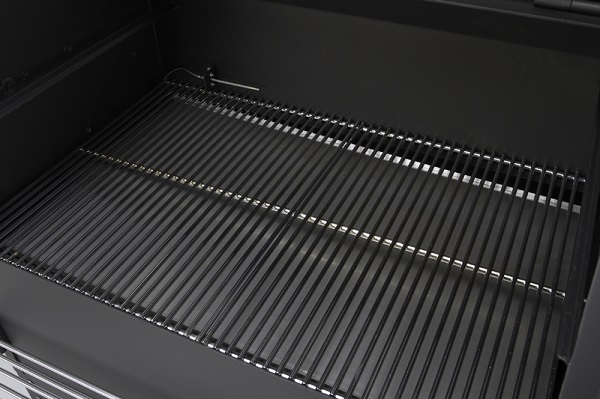 Insert the Heat Managemet plate & 2 x Chrome Cooking Grates. Start the Yoder Y Series Pellet Cooker & set temperature to 400F.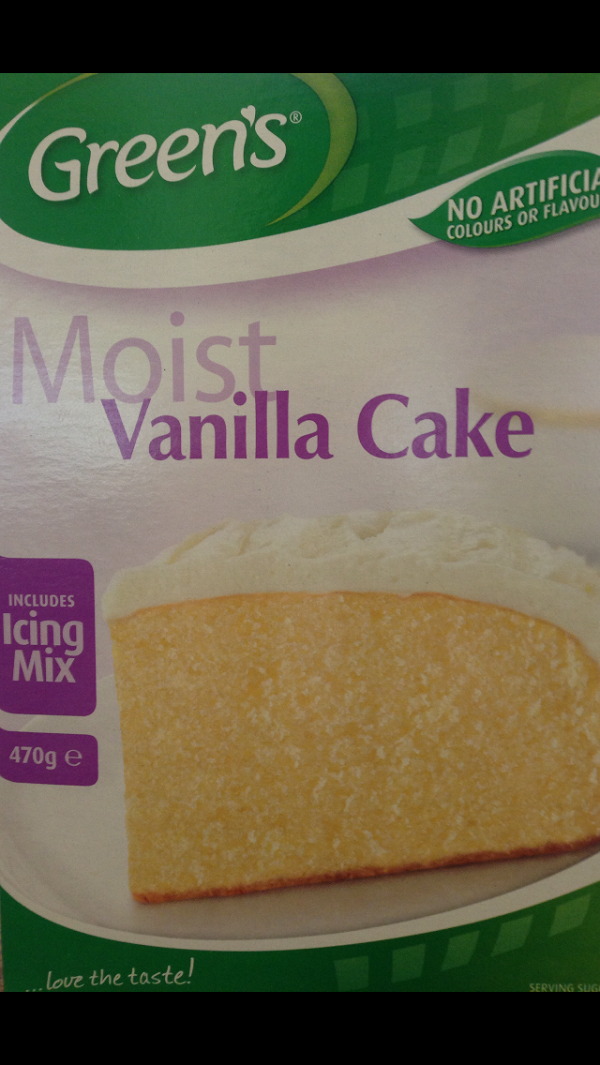 Into a Cast Iron pan mix the Apple & Blackberry Pie fruit, sprinkle the Vanilla Cake mix onto the fruit & place the sliced butter evenly on the top. This should take about 3 – 5 minutes to prepare.
Cook at 400F for about 1 hour, checking that you can probe with a skewer without cake mix sticking to it.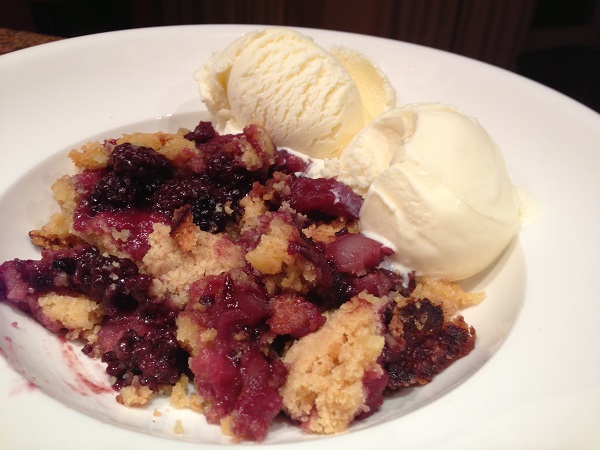 Serve with your favourite icecream. this has to be the easiest desert ever!