American Pork Ribs
These ribs are not always easy to get, but when you can get really good ones they taste amazing slow cooked. In SA I get mine from "Feast" at Unley And "The Meat Market" on South Road at Edwardstown & in Melbourne & Sydney I have purchased some pretty good ones from "Costco".
Rinse the ribs in cool water & pat dry with paper towel.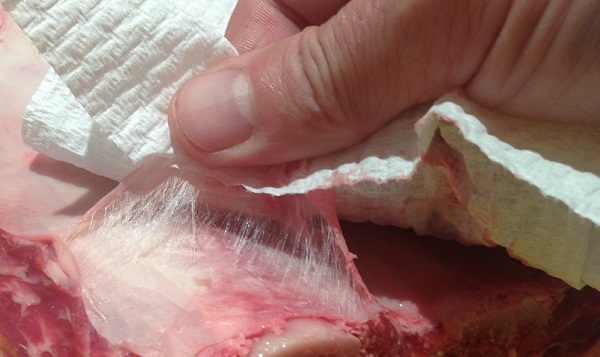 Using dry paper towel, on the underneath side, pinch a corner & carefully remove the membrane.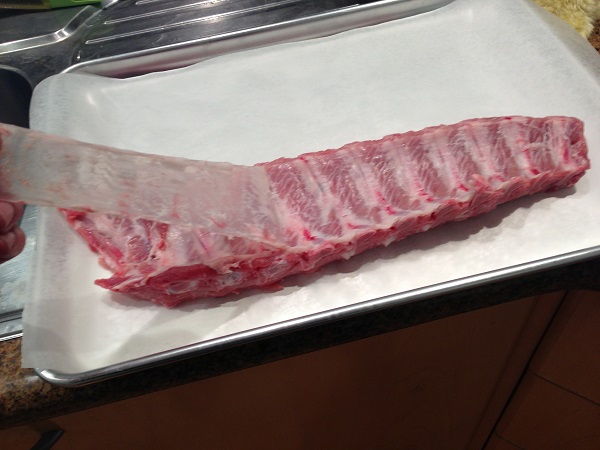 This membrane stops the penetration of your rub & is tough to eat once cooked.
Coat with a small amount of yellow Mustard & rub over evenly.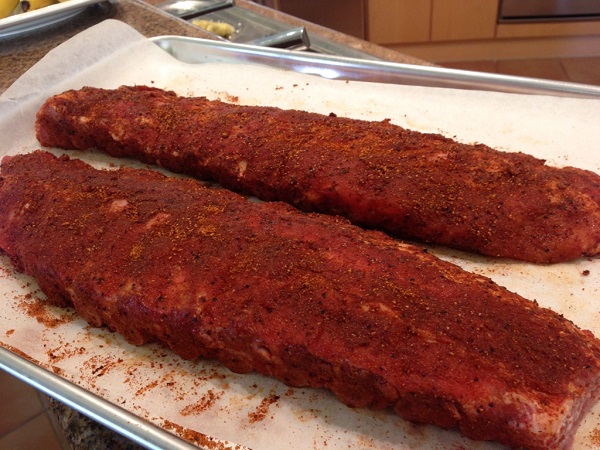 Coat with Rub or seasoning both sides, I like to use the Mad Hunky General Purpose or Low Salt General Purpose Rubs.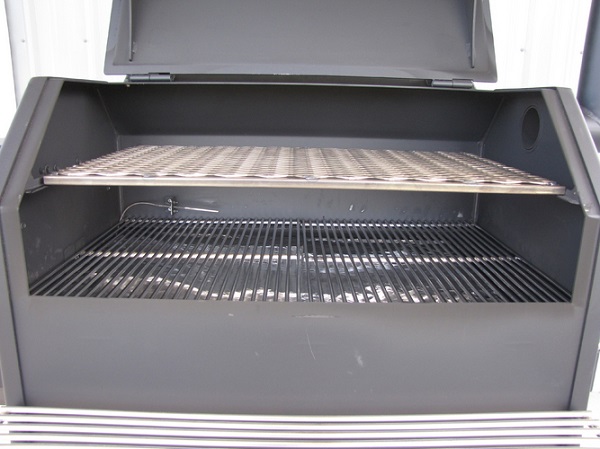 Insert the Heat Management plate & 2 x Chrome Cooking Grates & Top Shelf. Start the Yoder Y Series Pellet Cooker & set temperature to 225F.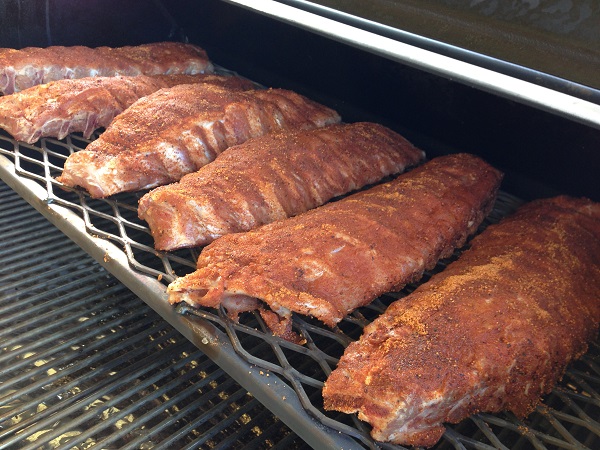 I like to use the top shelf & I can easily fit 6 racks of ribs on it. Cook for 3 hours at 225F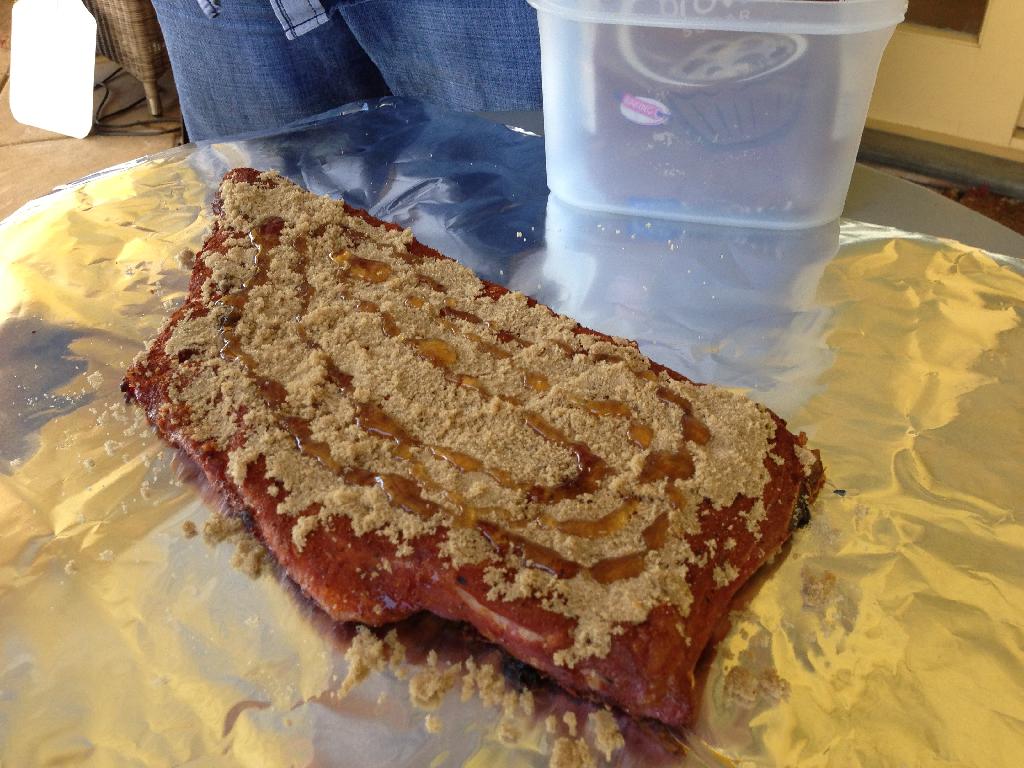 After 3 hours, coat in Brown Sugar & Honey & double wrap in alfoil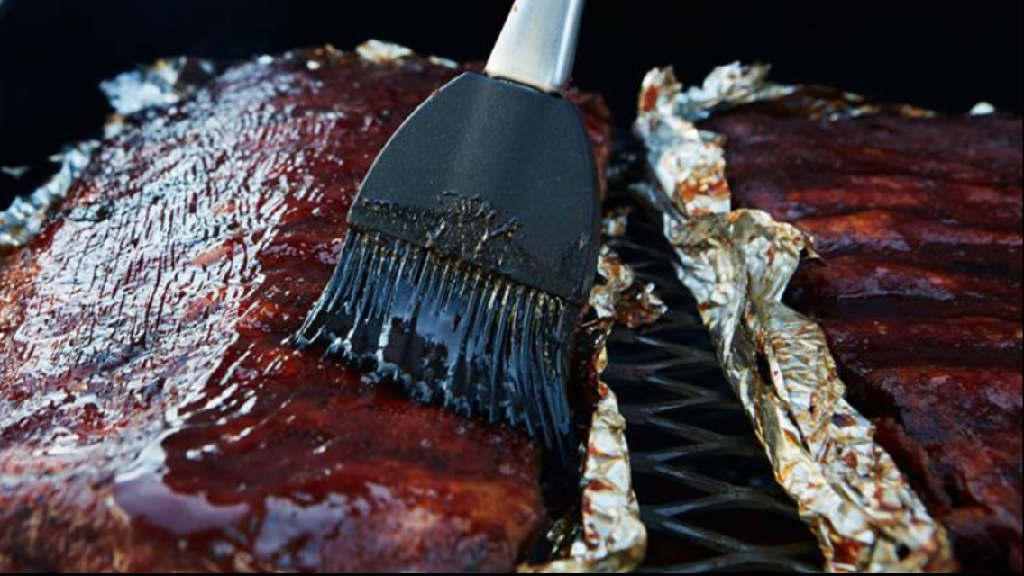 After a further 2 hours foiled, unwrap & baste for 1 hour ( using either the liquid at the bottom of your alfoil or a good quality BBQ sauce )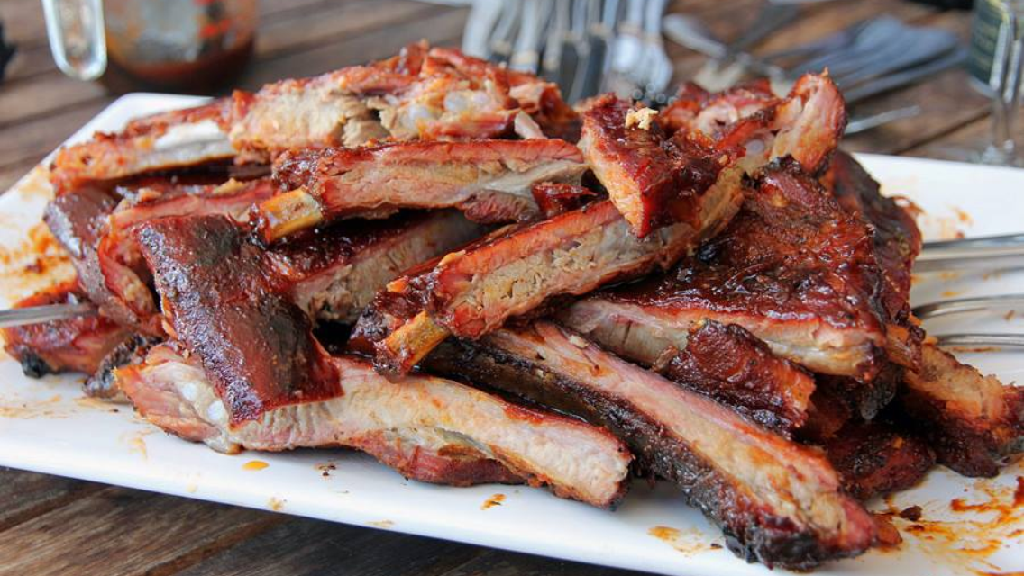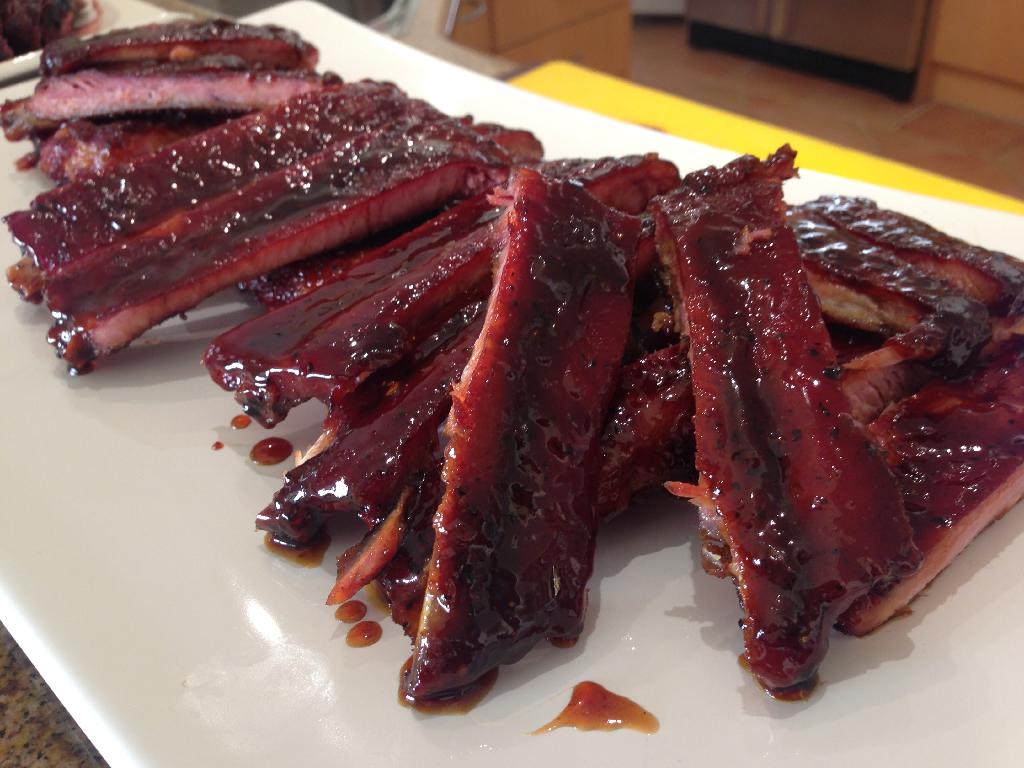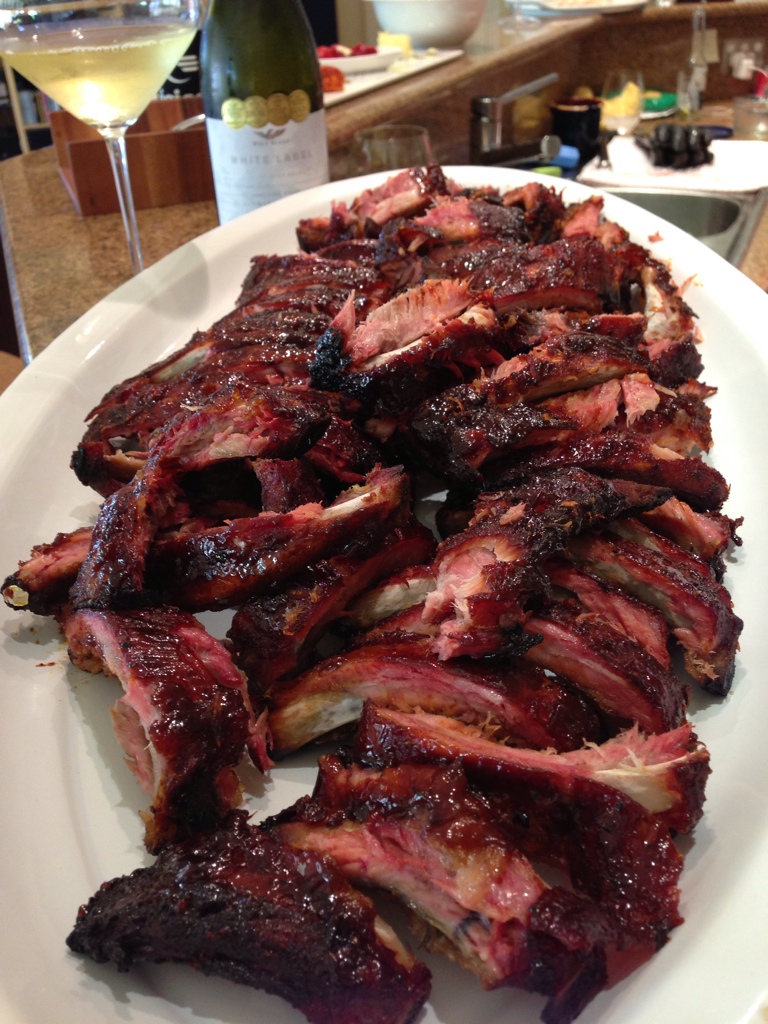 Slice & serve.